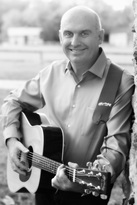 Mark Whitt - vocals/guitar

Mark has been around bluegrass music for most of his life. His family are from Sandy Hook Kentucky, although Mark was born in Ohio. At a young age he started out singing old hymns with his family. Then he took lessons on the mandolin but he soon fell in love with the guitar and crafted his own style. Mark is defined with traditional bluegrass voice and he handles lead vocals for the True Bluegrass Band. He is dedicated to writing. He wrote the title track for his "Fly Me Home" album as well as two new songs, including the title track, "Over You", and "I Heard Sweet Music Playing", for his new album titled, "Over You" which was released exclusively on AirPlay Direct August 15, 2016.

---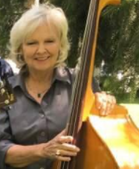 Janet Flexman - Bass

Janet is the newest member of the band. She lives in Bellbrook, Ohio with her husband.




---

Dewey Smith - Mandolin

Dewey began playing mandolin at age 11. He is an established mandolin, guitar, bass and dobro player. He has played with well known bands like Dave Evans & Riverbend and Melvin Goins band. You will usually find him with an instrument in his hand. He calls Sandy Hook, KY home and lives there with his wife and children.

---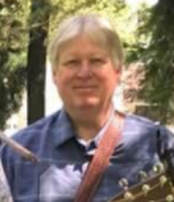 Damon Hixon - Banjo



---